Finding the right enuresis treatment approach is critical to putting an end to the long nights bed wetting creates for you and your child. Advances in technology have made it so that there likely is a form of treatment that is right for everyone.
On this page, we will explore different forms of enuresis treatment, the advantages of visiting a treatment center, and what nocturnal treatment methods are the most successful.
Nocturnal Enuresis Treatment
Nocturnal enuresis is simply defined as involuntarily urinating while asleep. Today, there are more forms of treatment for nocturnal enuresis than ever before. Some methods include:
Bed wetting mattress pads
Bed wetting alarm
Waterproof underwear
Medication
Counseling
It's not uncommon for the first form of nocturnal treatment you choose to ultimately fail. That's partially why there are so many products available. Trial and error is a natural part of the treatment and healing process, so don't feel discouraged if the first method you choose doesn't work.
Some other self-care options for treating enuresis include monitoring fluid intake, making a clear path to the restroom, working on overall restroom habits and rewarding good behaviors.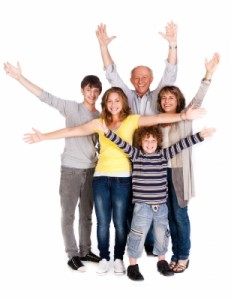 Enuresis Treatment Center
For those who would like to address the problem through advanced measures, a treatment center specifically for enuresis may be the way to go. Some of these facilities have been around for decades, and a few even guarantee that your bed wetting woes will be gone for good. The costs and the estimated length of time it will take to finish treatment will vary by the center.
Medical insurance will not cover the cost of visiting a enuresis treatment center because bed wetting is not a true medical ailment. Finding the right course of enuresis treatment can sometimes be a painstaking process. However, as this page has outlined, there are plenty of methods and resources at your disposal. As with any other medical issue or instance, patience is the key to long-term success.